Earlier this month, we presented to Ohio's career tech superintendents about social media. What we told them is this: If you do not recognize how to appropriately use social media then you are using social media all wrong. And, let's be honest, most are. Even those with the best of intentions.
And that's part of the crux here. It's easy to think social media is a little of this and that of nice postings. If you are doing that (and you probably are), Fergie from the Black Eyed Peas would agree with me that you're "so 2000-late." Social media is not for amateurs or for those stuck in time.
So, stay with me and let's jump into that time machine, pull you out of 2000-late and let's push your social media into the present (and future) a bit.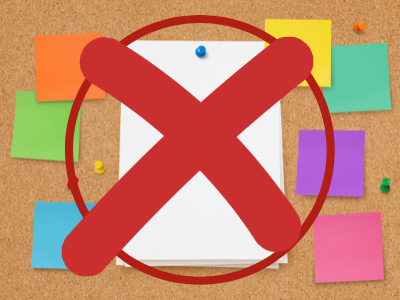 First, let's accept some common truths about social media:
Social media is

NOT

an online bulletin board.
It is

NOT

as simple as posting nice and cute content.
Social media

IS

about strategy and algorithms.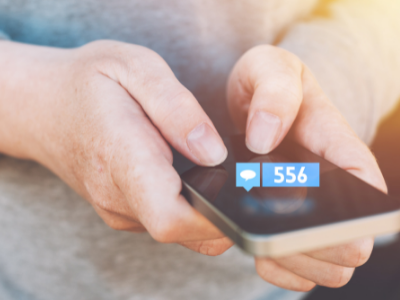 Second, now that we are on the same page, here are some ways that you can maximize the algorithms and push your brand:
Go organic

: Use content that generates organic, positive comments. In doing so, you are essentially creating an organic influencer base.

Use students as storytellers to showcase your programs. Establish guardrails for content and allow them to create content.
Use alumni testimonials or testimonials about great things staff have done for students. Especially parent testimonials.

Get targeted with ads

: Yes, they work. Use them to showcase programs and to grow your social media reach. They are inexpensive and effective.

Broaden your professional audience

: Remember different audiences are on different mediums. I want schools on LinkedIn because it is a professional medium where schools can showcase certain content with business and legislative leaders and other professionals.
Stick with the strategy and integrate social media into your overall communication plan. It is not separate, it is a critical tool that requires integration.
Need help? A significant share of our firm is hardwired to social media. They live it, they run it for clients and they keep up with the algorithms to buffer and boost your brand so that you can rest more easily and stop going it alone. Contact us to learn more.